Phone outage for all school sites. No incoming or outgoing calls working. Troubleshooting with vendors with no ETA.






SAN BRUNO PARK SD IS BACK! We are just 3 days away from the first day of school and we are thrilled! Thank you to our community partners, Vice President Shea, Trustee Sanchez, Trustee Blanco, and Trustee Chavez who were on-site to welcome back our SBPSD team!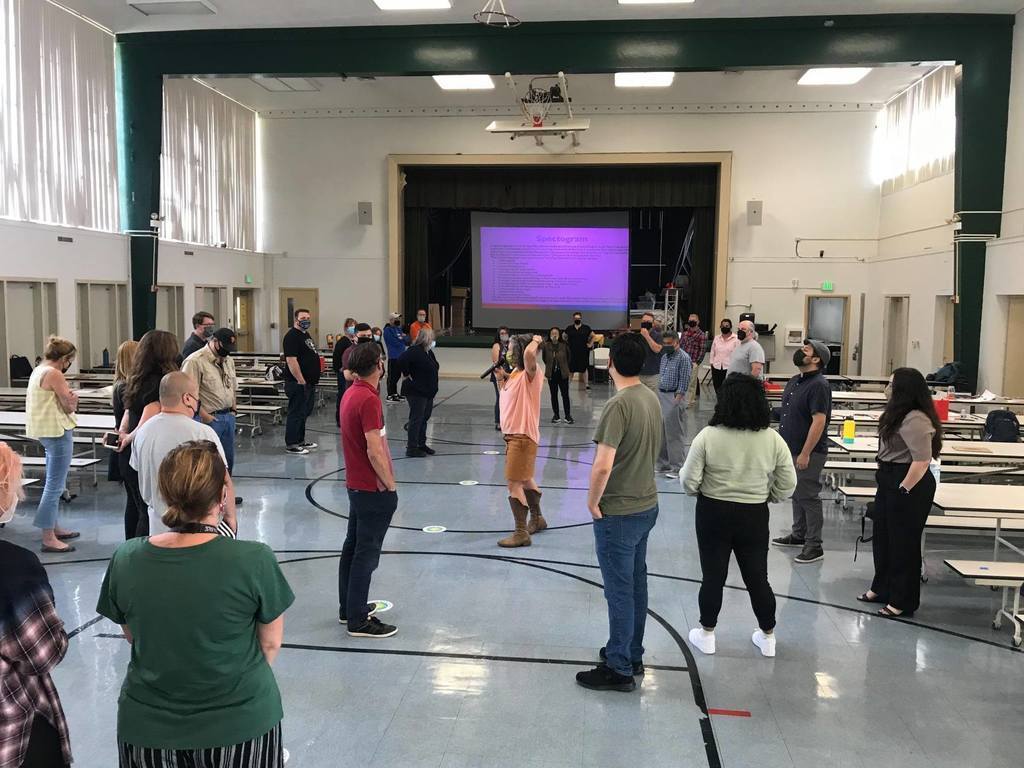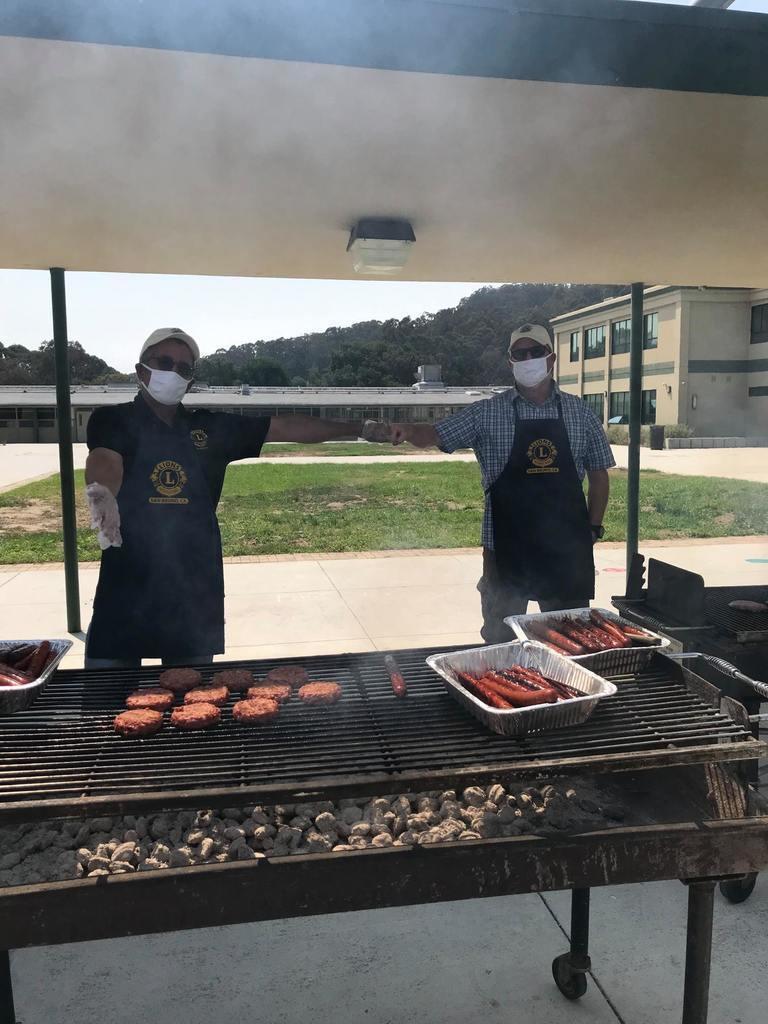 Need Yard Duty helpers at all sites. Email principals for information or to sign up.

Medication Authorization - Required if medicine is to be administered on campus
https://5il.co/xo9o


Welcome to Allen Elementary School's new website and mobile app!