Take a look!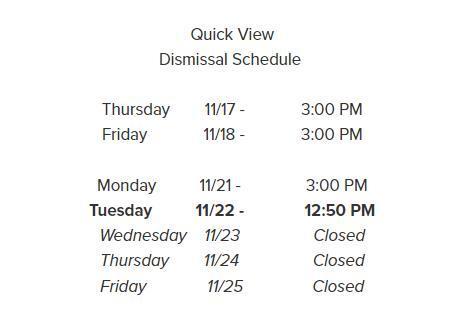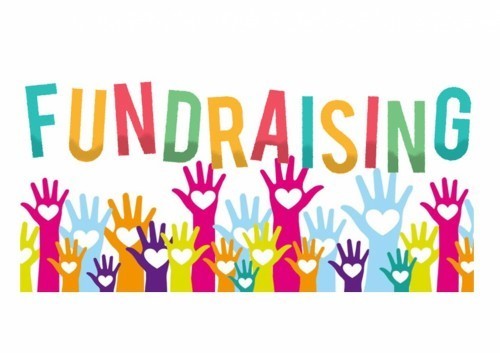 Parent Teacher conferences are coming 11/14, 11/15, 11/16 - will be Minimum Days, Dismissal for all students will be at 12:50 PM The dates: November 14, Monday November 15, Tuesday November 16, Wednesday 12:50 Dismissal The times: 1:30 pm - 3:00 pm Appointments are not needed. Just come, and sign in with the teacher(s) you want to meet with. Middle School Conferences will be in the "Round-Robin Style" and you will have an opportunity to meet for 5-10 minutes with each of your student's teachers. Portuguese and Spanish translators will be present. The locations: 6th grade conferences will take place in their classromoms 7th and 8th grade conferences - In the Cafeteria Dismissal time during conferences day will be 12:50 pm.

Back To School Night Thursday September15, 2022 5:30PM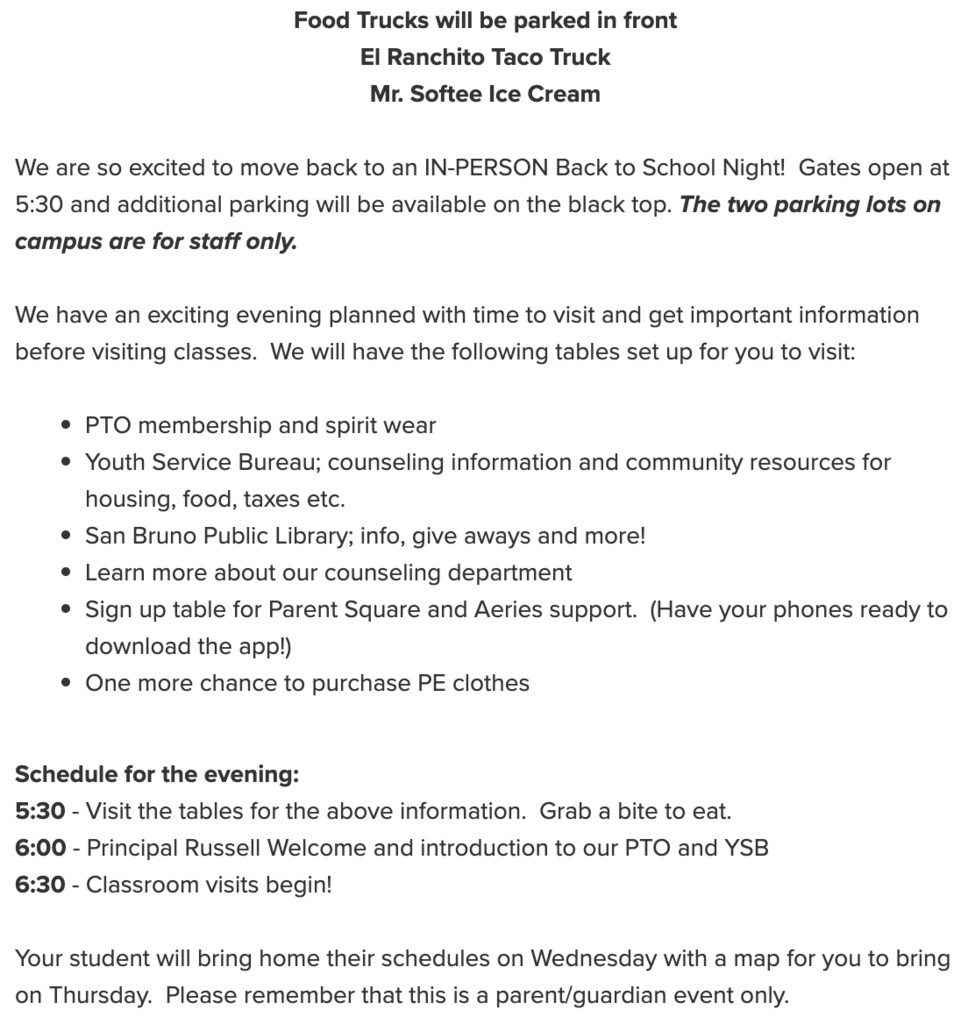 2022-2023 Bell Schedule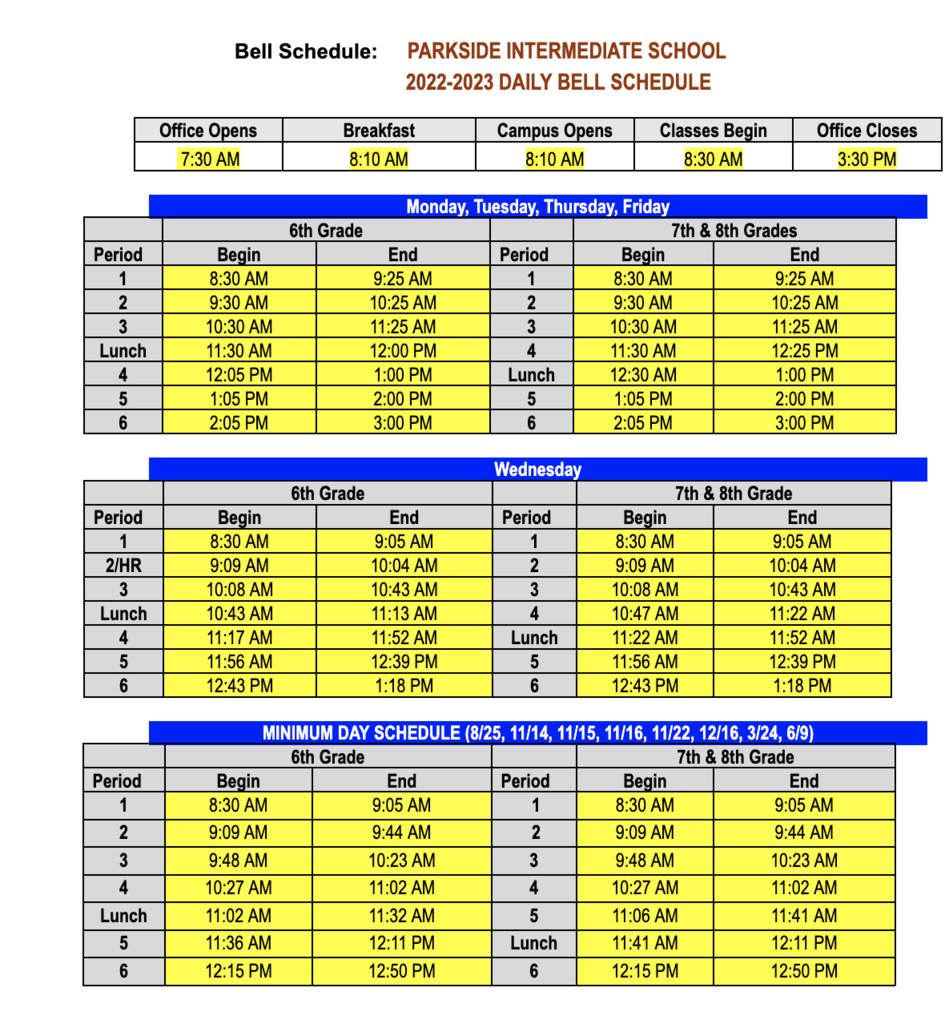 8th grade Promotion Portraits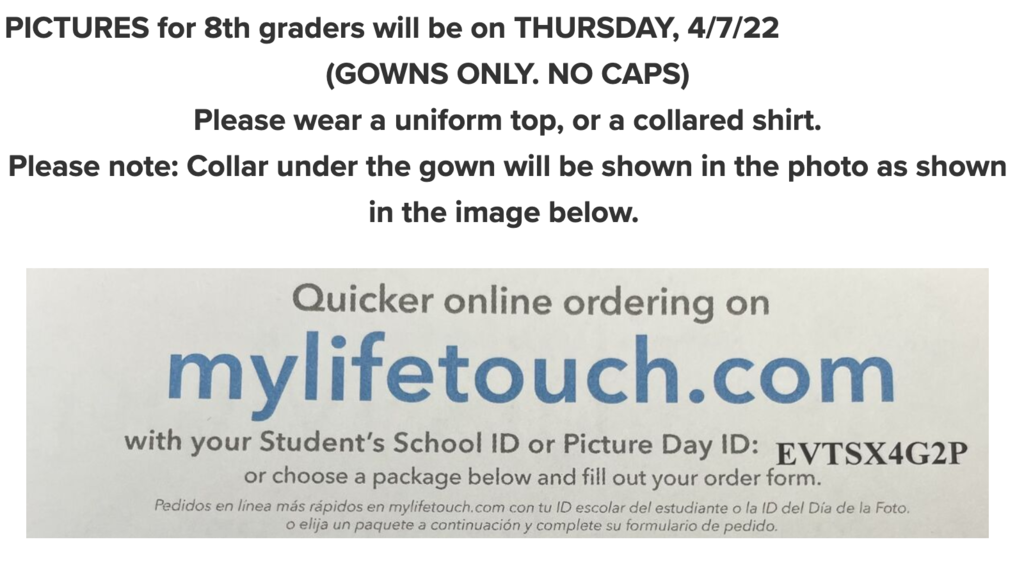 Dismissal today is 12:53 Happy Thanksgiving!

Today, Monday 11/22 will be a regular day, Dismissal will be at 2:51. Tomorrow, Tuesday, 11/23 is a scheduled Minimum day, and dismissal will be at 12:53 for all students., Parkside will be closed on Wednesday 11/24, Thursday 11/25, and Friday 11/26 for Thanksgiving break.

Please been advised that due to parent teacher conferences, Today, Tomorrow and Wednesday are scheduled minimum days. Dismissal will be at 12:53 for all students. Monday 11/15 Tuesday11/16 Wednesday 11/17


Phone outage for all school sites. No incoming or outgoing calls working. Troubleshooting with vendors with no ETA.


Early Dismissal for all students is at 1:41PM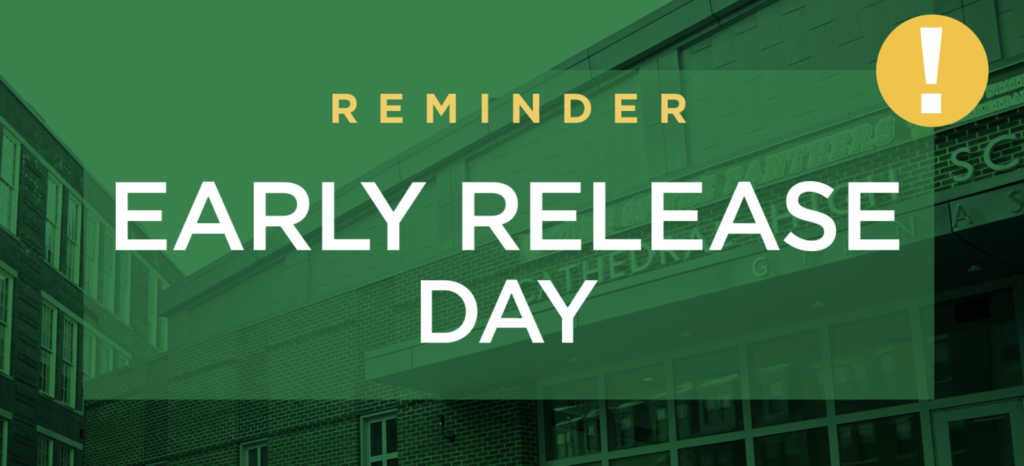 It's Early Release Wednesday, dismissal for all students is at 1:41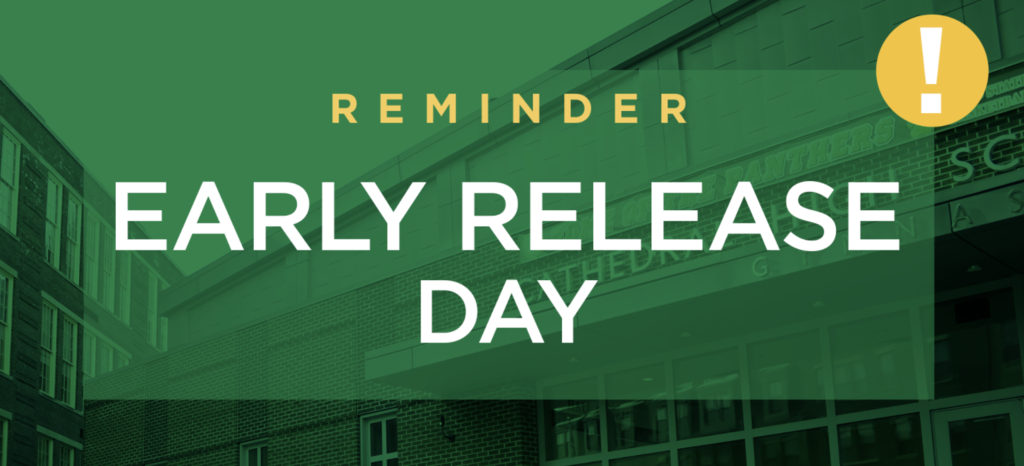 No School for students on Monday October 11.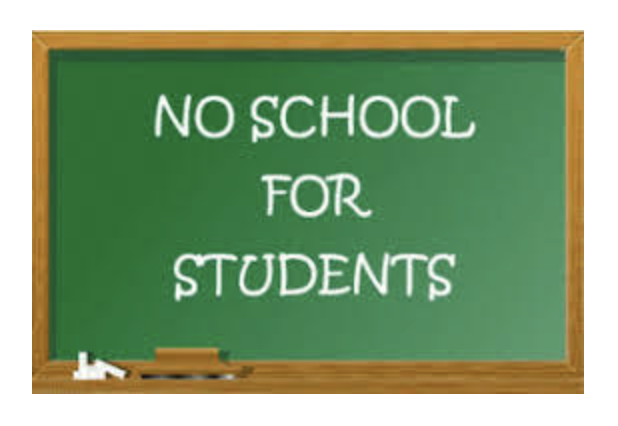 Today is an Early Release Wednesday. Dismissal for all students is 1:41 PM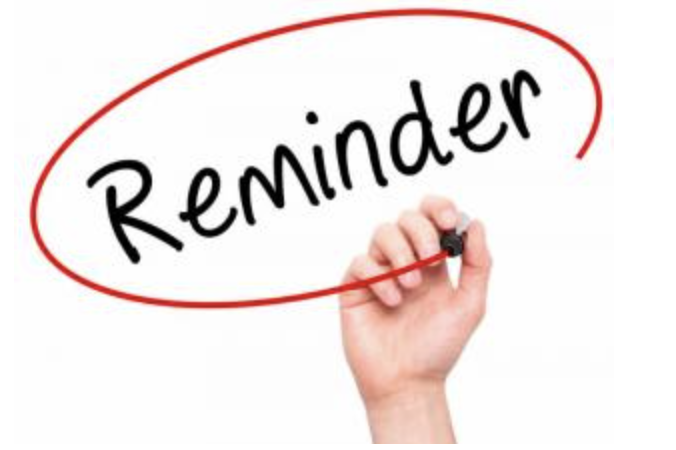 PICTURE RETAKES