PICTURE RETAKES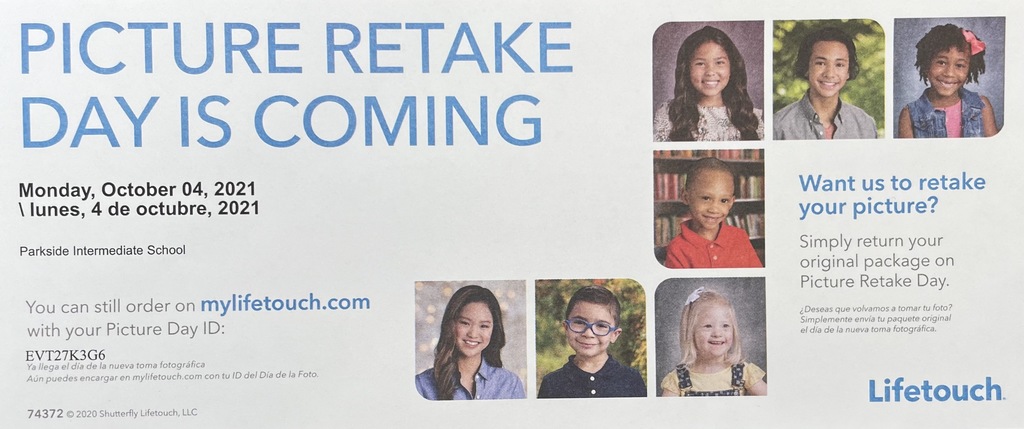 Dismissal for all students is at 1:41 today.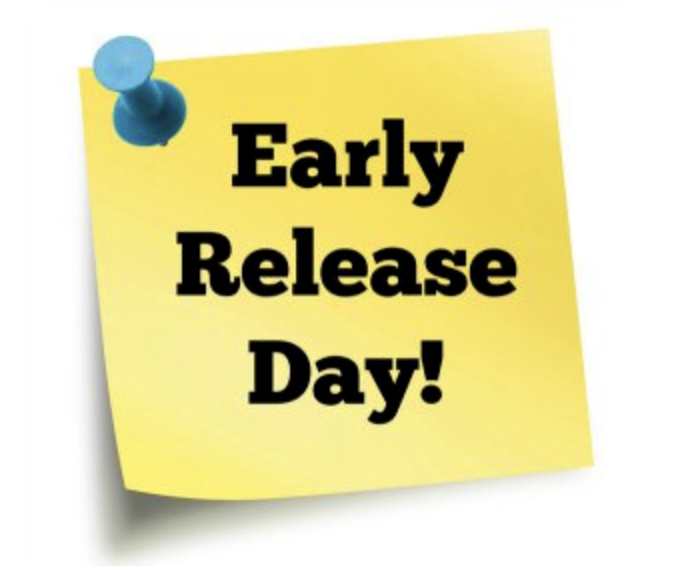 9/15/21 Boosters meet tonight in the Parkside Cafeteria at 6:30

Reminder!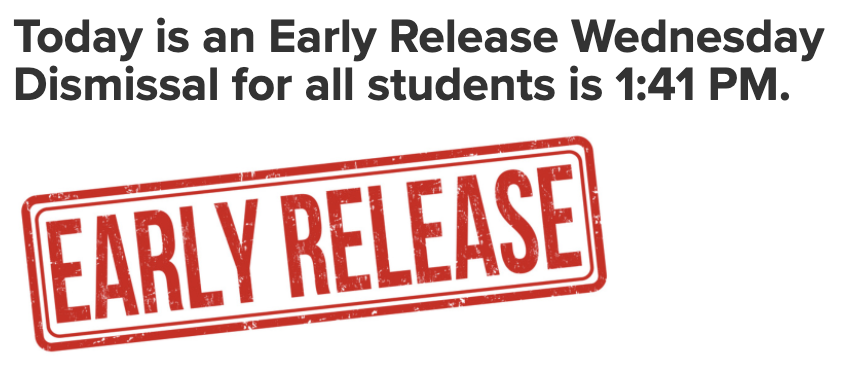 Tomorrow is Early Dismissal Wednesday All students will be dismissed at 1:41 PM ON 9/15/21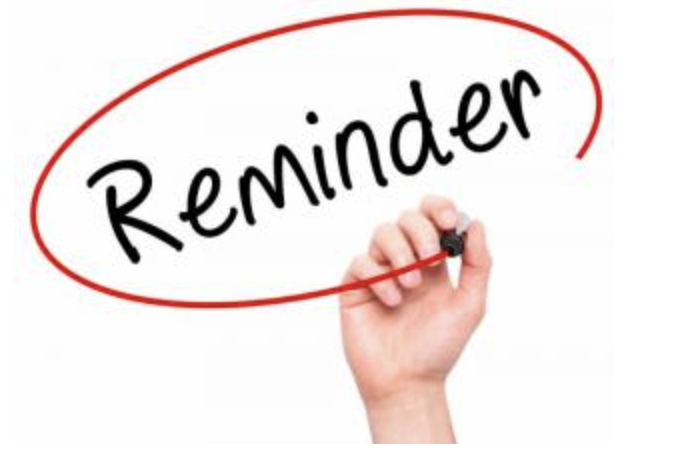 Help Needed.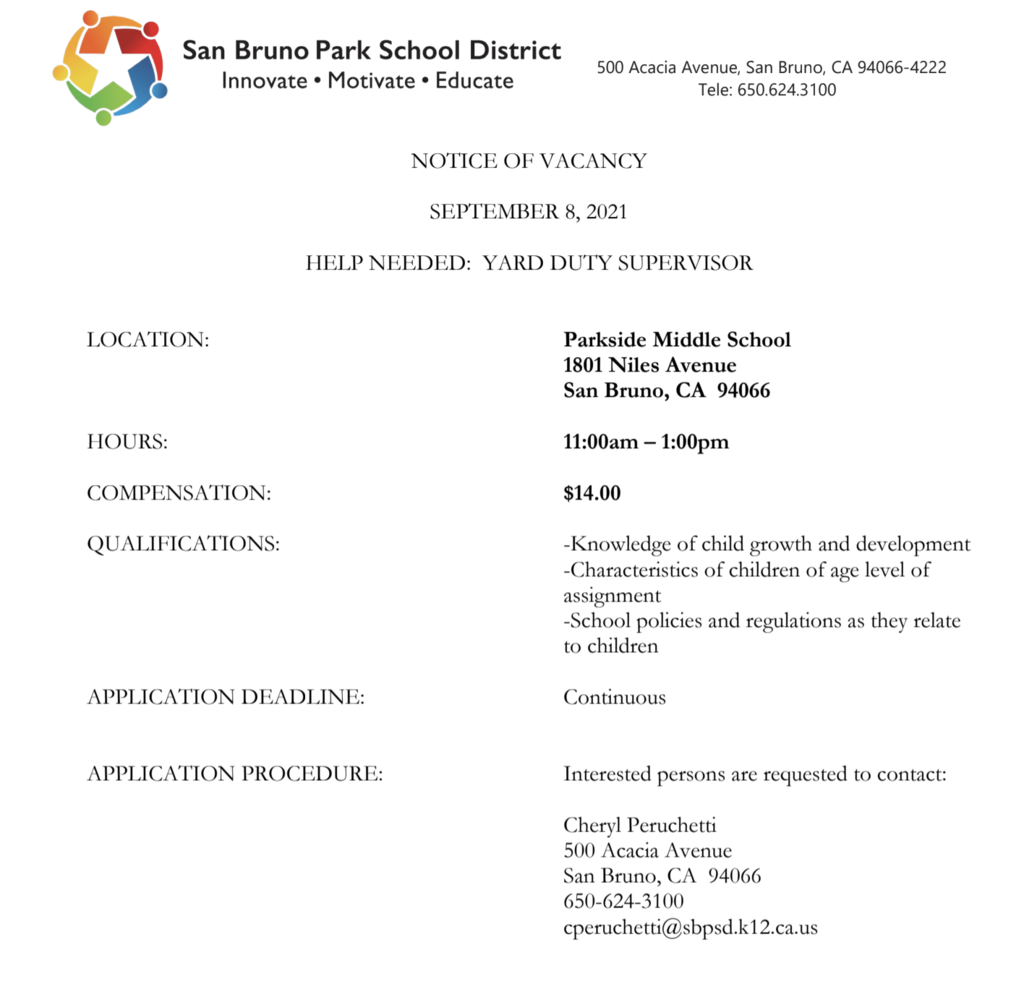 Parkside Spiritwear Sale Tuesday, September 7 from 3-4pm in front of the cafeteria Thursday, September 9 from 3-4pm in front of the cafeteria Cash, check or credit cards are accepted! Become a Booster member!! Fill out the Google form:
https://forms.gle/6bdcqyy4v3kmhtwY6

DISMISSAL TODAY, 9/3 is at 12:53 PM, School is closed Monday in observance of Labor Day



SAN BRUNO PARK SD IS BACK! We are just 3 days away from the first day of school and we are thrilled! Thank you to our community partners, Vice President Shea, Trustee Sanchez, Trustee Blanco, and Trustee Chavez who were on-site to welcome back our SBPSD team!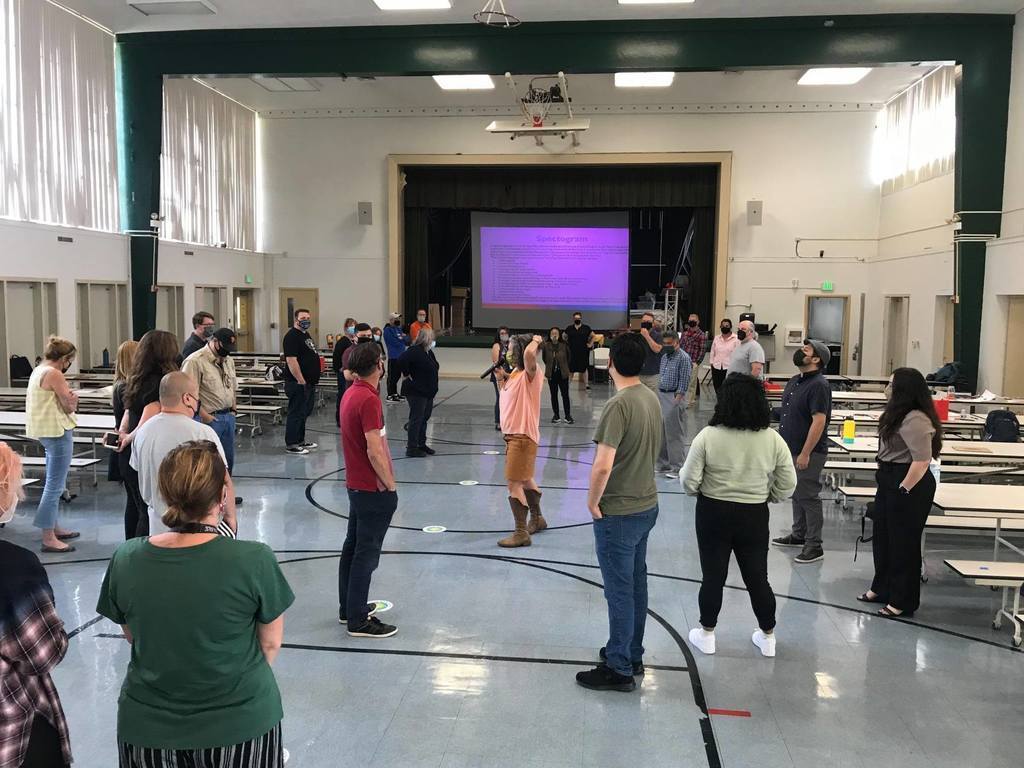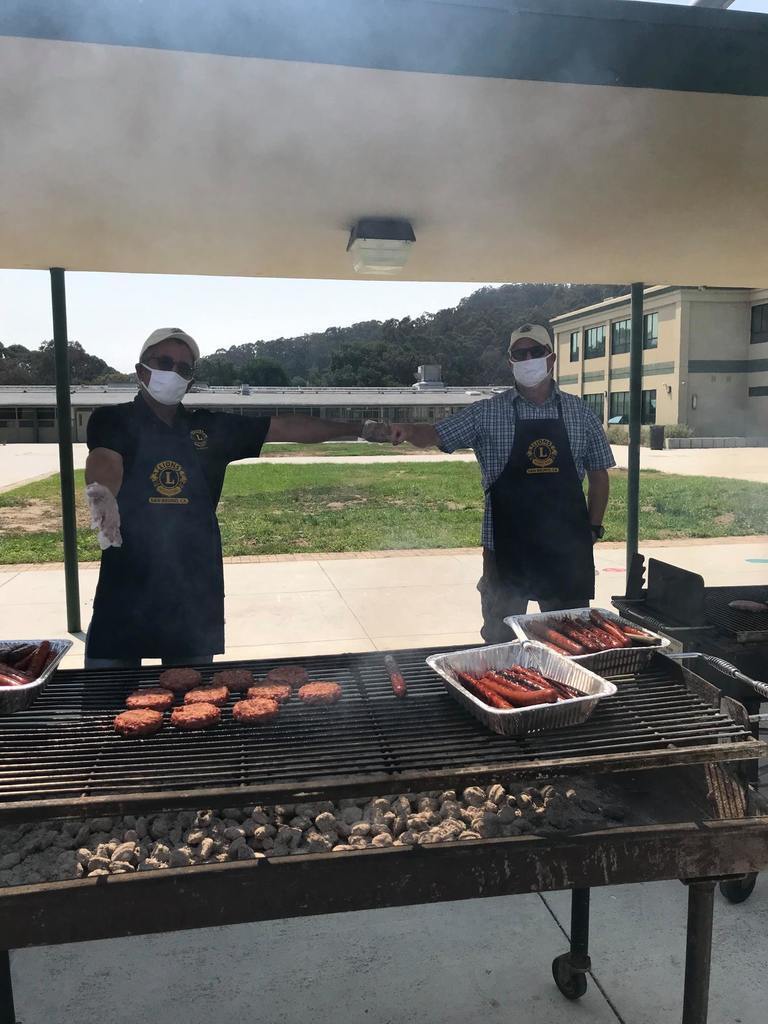 Welcome to Parkside Intermediate School's new website and mobile app!