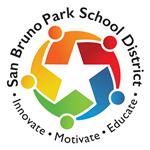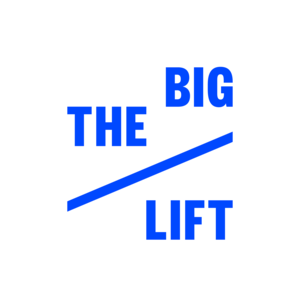 I struggled through the alphabet as if it had been a Bramble-bush; getting considerably worried and scratched by every letter.
Charles Dickens  
San Bruno Park School District is committed to early literacy instructional methodologies that do not create Dicken's "bramble-bush" frustration for children. Research tells us that the first few years of a child's life are the most critical in their learning development. SBPSD recognizes that the academic skill level of children on the first day of school has a major impact on the rest of their educational career and the trajectory of the rest of their lives.
Our county is one of the wealthiest in the nation, yet 50 percent of its children are not reading proficiently by third grade. When looking specifically at Latino, African American and Pacific Islander third-graders in the county, this number rises to 73 percent. Research also tells us that children who start behind, stay behind and that a child who cannot read at grade level by the third grade is four times more likely to drop out of high school than a child who reads proficiently.
The District offers a strong early childhood education program sensitive to individual needs of children from diverse cultural and socioeconomic backgrounds. In 2016, the District participated in a competitive grant application process and was awarded a $582,000 Big Lift grant to support our commitment to early literacy. To date, the District has received more than $1 million in The Big Lift grant funding to enhance early childhood education and support the "four pillars" of The Big Lift: comprehensive school readiness strategy; focus on reducing chronic absence in the early grades; development of inspiring summer learning opportunities; and, strengthening family and community engagement. The grant enabled the addition of preschool classrooms and teachers.
The District's application for funding was supported by a long list of San Bruno City leaders and organizations, each of whom agrees with the District's position that, through mastering and learning to enjoy reading, doors for San Bruno's children will open to bright futures, inspiring them to become successful and positive contributors to society – a win-win for them, for the District, and for our community.
The Big Lift is a collaborative led by three agencies: Silicon Valley Community Foundation, San Mateo County Office of Education and San Mateo County who are partnering with dozens of leaders and community-based organizations to close the achievement gap and improve reading proficiency by third grade for students in San Mateo County.