Join us on Thursday, March 23, 2023, from 5:00-7:00 PM for our DELAC meeting. Please view the attached flyer for more information.
https://5il.co/1r2as


Parent 2 Parent / De Padre a Padre: Join us for a series of informational workshops and learn how we can support one another in keeping our kids safe and successful in school. Únase a nosotros para una serie de talleres informativos y aprenda cómo podemos apoyarnos unos a otros para mantener a nuestros hijos seguros y exitosos en la escuela. CLICK the link for more information/HAGA CLIC en el enlace para obtener más información:
https://5il.co/1n4a8

Improve your English at Skyline College. Mejora tu inglés en Skyline College. Haga clic aquí para más información; Click here for more information;
https://5il.co/1b4bm



Letter from County Superintendent Nancy Magee to Board President and Superintendent 12/15/21
https://5il.co/135h7


Phone outage for all school sites. No incoming or outgoing calls working. Troubleshooting with vendors with no ETA.




SAN BRUNO PARK SD IS BACK! We are just 3 days away from the first day of school and we are thrilled! Thank you to our community partners, Vice President Shea, Trustee Sanchez, Trustee Blanco, and Trustee Chavez who were on-site to welcome back our SBPSD team!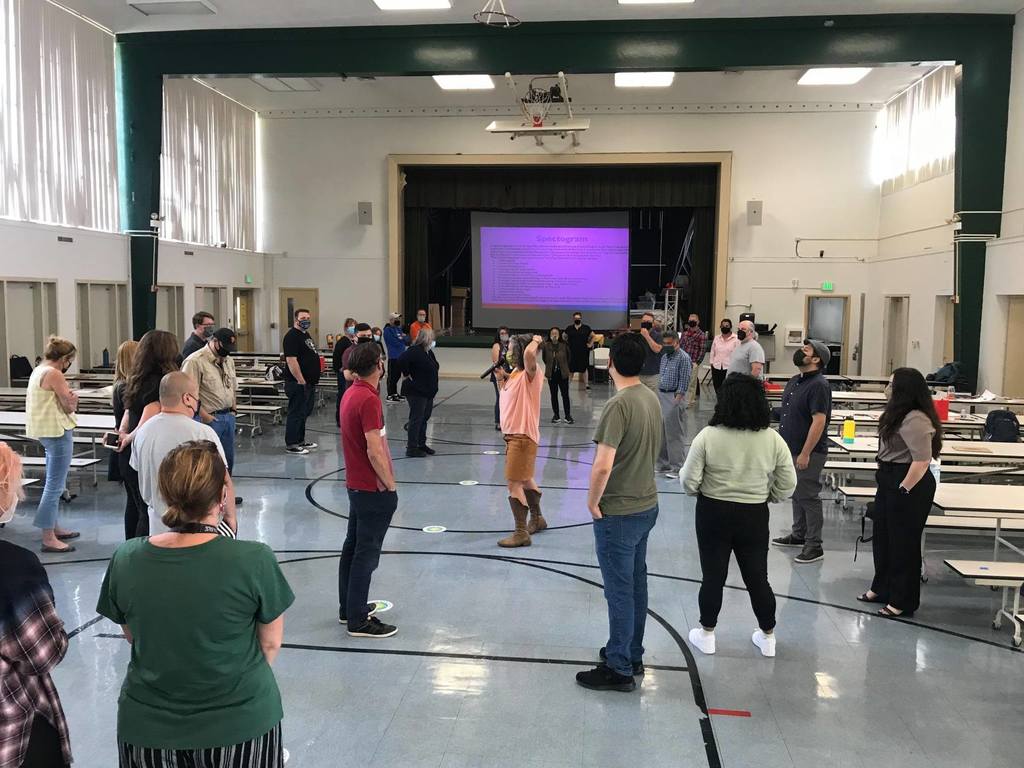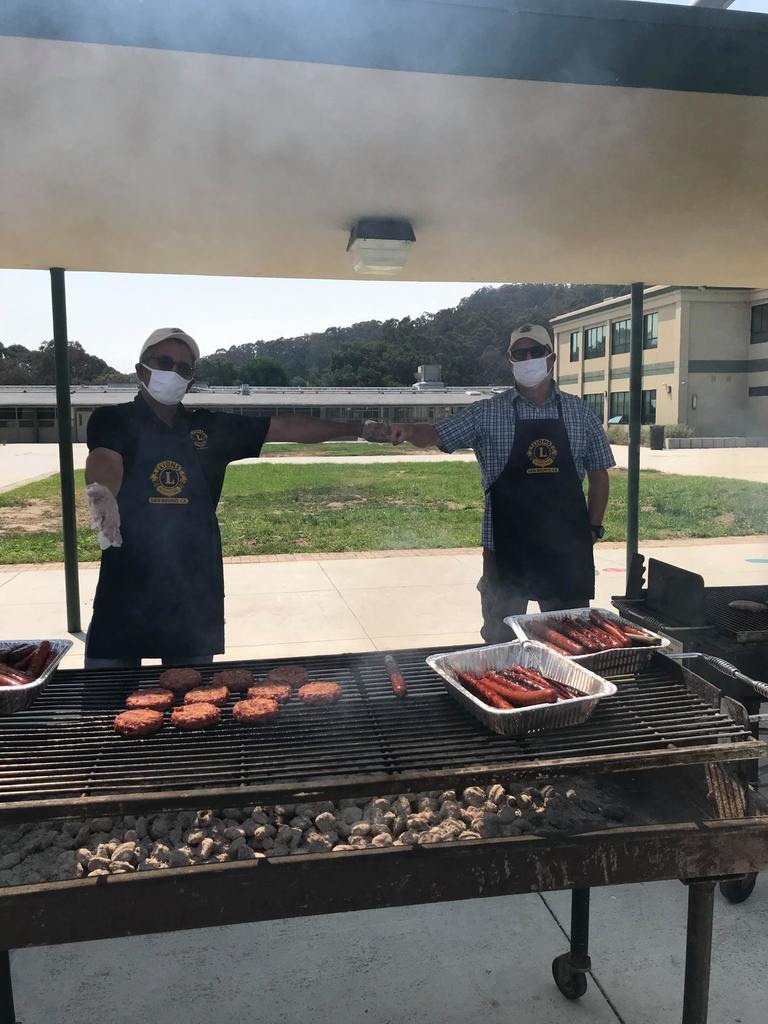 Welcome to San Bruno Park School District's new website and mobile app!

Medication Authorization - Required if medicine is to be administered on campus
https://5il.co/xo9o

Need Yard Duty helpers at all sites. Email principals for information or to sign up.